Deliveries Post Brexit more info here

Due to the new post Brexit trading rules, some additional requirements now have to be met to ensure that parcels can reach their final destination without custom clearance issues. We are experiencing some delays to our deliveries. Please know that our logistical teams are doing everything they can to deliver your order as quickly as possible.
Timber! Go East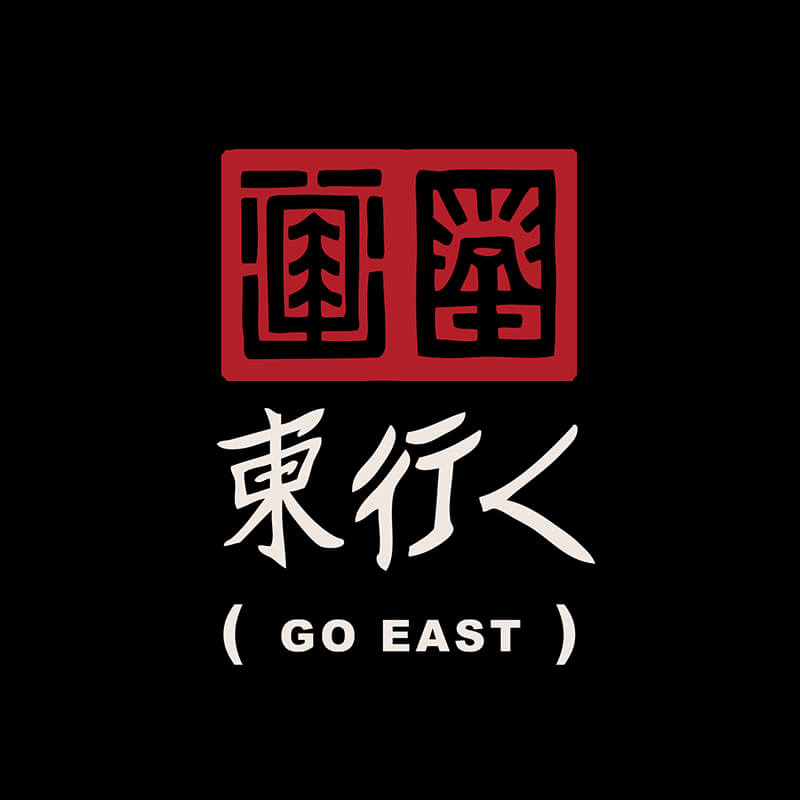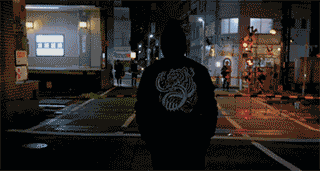 Timber! Go East


The "Go East" Collection is the brainchild of Element Advocate and artist Chad Eaton.

Inspired by Japanese Yokai, the ghosts of Japanese folklore, Noh masks, and the classic Sukajan or "souvenir jacket", first created by US soldiers stationed in Japan after WWII. The result is a fierce and boldly illustrated collection.
#ELEMENTTIMBER